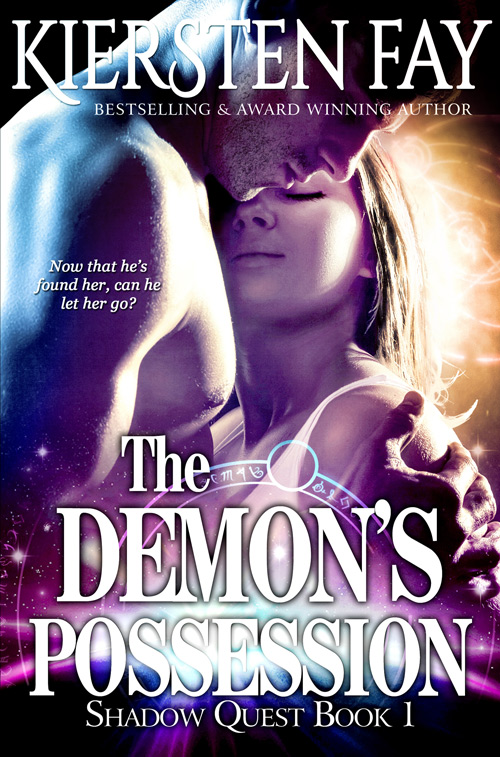 SHE NEEDS HIS PROTECTION. HE NEEDS HER FOREVER.
After years of captivity by man who cruelly exploits her mysterious powers, Analia makes a desperate and dangerous bid to escape the craft that has been her prison for as long as she can remember. Risking her life, she stows away on a passing merchant ship, which could lead to freedom…or a life worse than death.
Staying hidden from the fearsome demon captain and his crew proves impossible, however. And when Analia is discovered, she must keep her secrets close while contending with her freshly awakened desire for the brutally handsome demon who seems unable to stay away from her. All the while, those whom she escaped want her back and will stop at nothing to reclaim her.