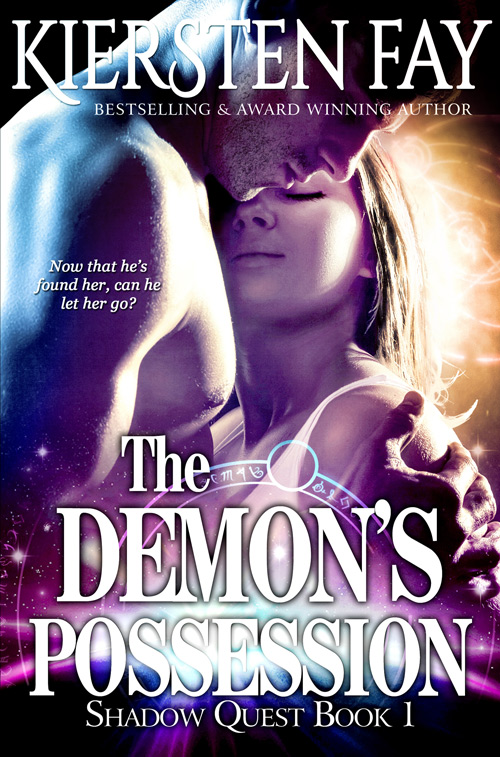 A love that spans the edges of the universe…
Trapped on the battleship Extarga by a tyrant, Analia is alone. For all she knows she is the last of her kind. With no memory of life before captivity, her mysterious gift is the only indication of who her people are, but she has given up hope of ever returning to them…
Until one fateful evening, she escapes and stows away on the merchant ship Marada, planning to depart at the very next stop and finally claim her freedom. Unfortunately for her, there is no next stop. The crew is planning a delivery that could take months with no way off the ship until the package is delivered.
When Analia is discovered by the fearsome demon captain, Sebastian, she must adapt to her new role on the ship and learn to master her powers…while contending with her freshly awakened desire for the brutally handsome demon.
Can she handle a demon's passion?