Join my Coloring Book Newsletter in the Right sidebar and receive your first set of free coloring pages.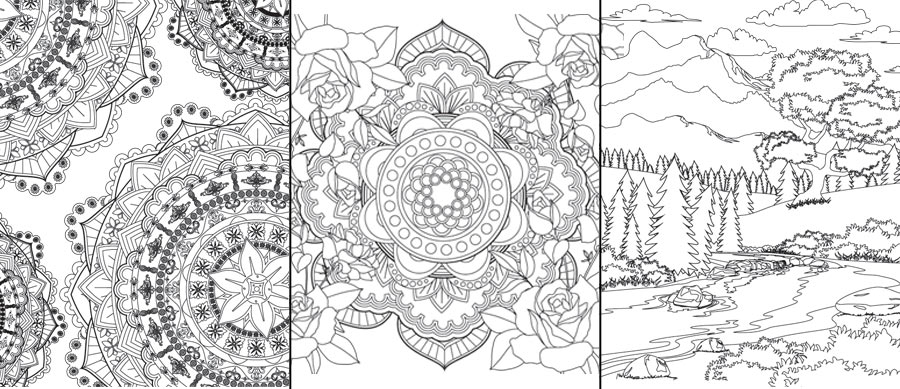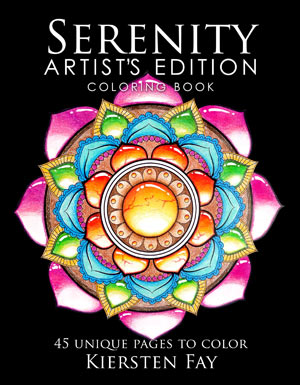 My adult coloring books are filled with intricate and unique mandala designs and nature scenes for your coloring pleasure, as well as some coloring tips for guidance so you can turn these pages of blank canvas into works of art.
Coloring is a great way to relax and step away from the stresses of everyday life. Get the whole family involved for some calm and quiet quality time without the distractions of electronics. When you've finished coloring a page, come to the Facebook page and show off your creations.